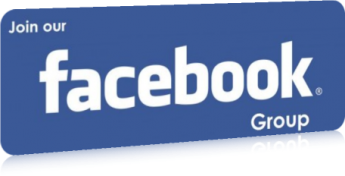 Professional Events
FA&CAOs' conference held on 29-09-2015 at New Delhi
FA&CAOs' conference was held on 29-09-2015 in Conference hall of Railway Board to review the traffic trends, ordinary working expenses, pension expenditure of 2015-16 and implementation of ARPAN across IR etc. The conference was chaired by FC (Rlys) and was attended by AM(B), AM(F), Advisor (Fin), Advisor (Accounts), Executive Directors of Railway Board and all FA&CAOs of Zonal Railways and Production Units. FC (Rlys), AM(B), AM(F) and Advisor (A) addressed the gathering.
A presentation was made regarding performance of all Railways and action steps were suggested to Railways to increase earnings, control expenditure etc.
Chairman, Railway Board addressed the gathering emphasizing the importance of Finance's role in the new regime of institutional financing and delegation of financial powers.
A presentation was made by Western Railway regarding system audit of Statement 7C. It was followed by a presentation on Accounting Reforms and Extra Budgetary Resource/Institutional Finance.
The conference ended with thanks to the Chair.
Please
Login
to Provide Your Innovative idea / Professional issue . If You are not a member of IRASTIMES.ORG then
Click Here
to Signup.
x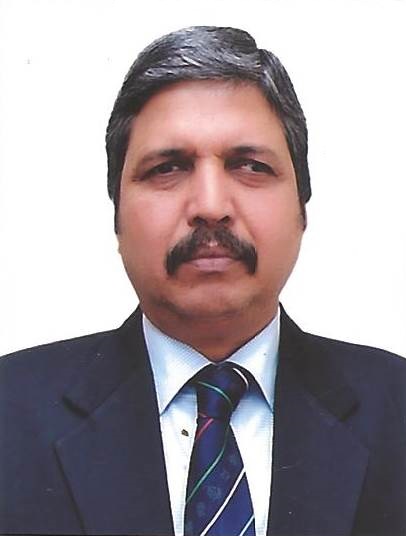 Shri B N Mohapatra
Financial Commissioner(Railways)
Your PNR:
Flushed PNR or PNR not yet generated.
Close