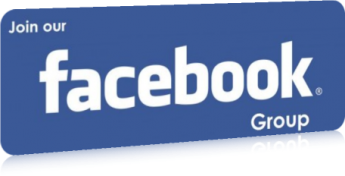 Professional Events
Financial Commissioner (Railways)'s visit to Amritsar (Firozpur Division) on 8th March, 2015
Smt. Rajalakshmi Ravikumar, Financial Commissioner (Railways), visited Amritsar Railway station on 08.03.2015. She was apprised of the Station Earnings, cleanliness of trains, Platforms, waiting rooms and circulating area, Cafeteria, Quality of food, Public Address System, LED illumination of Platform and circulating area, parking for four wheelers and two wheelers were inspected including deposits of station outstanding.
Attari Railway station was also inspected and she was apprised of Outward/Inward passenger and Goods traffic. The Customs Officials at Attari Railway station also described the various activities being done by them at the station. Homage was also paid at Harmandir Sahib by FC/Railways.
Please
Login
to Provide Your Innovative idea / Professional issue . If You are not a member of IRASTIMES.ORG then
Click Here
to Signup.
x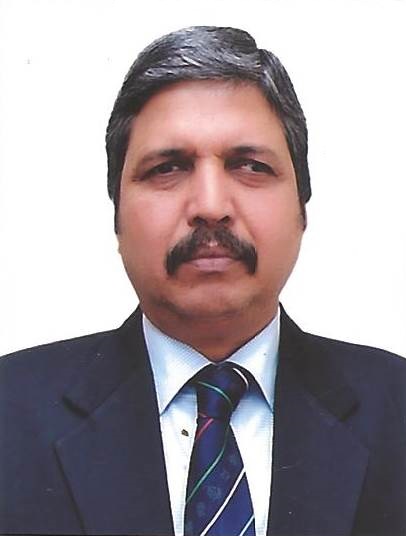 Shri B N Mohapatra
Financial Commissioner(Railways)
Your PNR:
Flushed PNR or PNR not yet generated.
Close