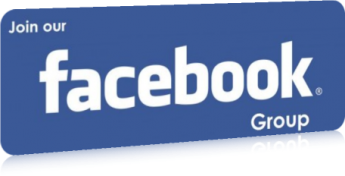 Professional Events
IRAS DAY 2014-ALLAHABAD CHAPTER
IRAS Day in North Central Railway and CORE, Allahabad


North Central Railway and Central Organization for Railway Electrification celebrated IRAS Day in North Central Railway Headquarters at Allahabad on 29.11.2014. All the IRAS Officers of North Central Railway and CORE, Allahabad along with retired IRAS officers attended the IRAS Day celebrations. On the eve of the occasion, a family get-together was organized at DSA Club at Allahabad. During the get-together, cultural Programme was also organized with a mix of classical, folk and film music along with mix of other games. FA&CAO/NCR Shri J P Pandey and FA&CAO/RE Shri N P Pandey graced the occasion as senior most members of IRAS family in Allahabad.

The seminar of IRAS officers was also organized in the morning. The seminar was presided over by FA&CAO/NCR Shri J P Pandey and was conducted by Dy. FA&CAO/G, Shri Vineet Dwivedi. Addressing the gathering, FA&CAO/NCR, Shri J P Pandey advised the young IRAS officers to have a positive outlook and always strive to upgrade their professional skills to grow in the service. He gave practical advice to the young IRAS officers asking them to work without fear or favour and with a positive bent of mind setting high standards in working by professional excellence. Shri N.P. Pandey, FA&CAO/CORE, during his address recalled his earlier days in IRAS.

Two technical sessions were conducted during the seminar. A presentation was given by professional firm Habibullah and company on the matters related to service tax. It was followed by a presentation by Dy FA & CAO/RE Shri D J Sengupta on initiatives taken by RE in e-governance.

Later on, an open house discussion with all IRAS officers was held. Young IRAS officers opined their views and aspirations from the Service. In the evening, family get-together was organized with a mix of music and dance.
Please
Login
to Provide Your Innovative idea / Professional issue . If You are not a member of IRASTIMES.ORG then
Click Here
to Signup.
x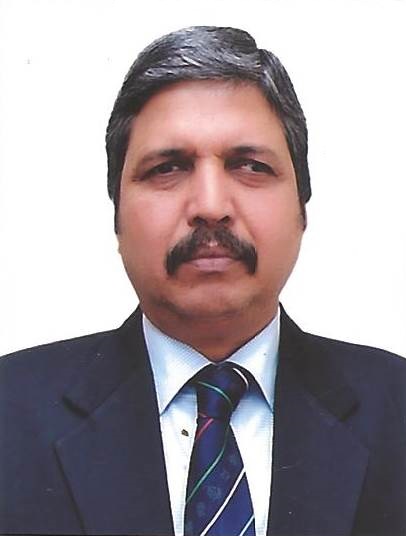 Shri B N Mohapatra
Financial Commissioner(Railways)
Your PNR:
Flushed PNR or PNR not yet generated.
Close