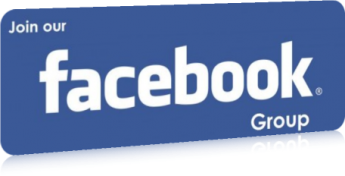 Professional Events
FCs Visit- Construction Unit, Bangalore
FC's VISIT AND REVIEW OF `ON-GOING WORKS' OF CONSTRUCTION UNIT, BANGALORE, SOUTH WESTERN RAILWAY ON 28.03.2013
• FA&CAO/CN/BNC welcomed the Financial Commissioner (Railways).
• The meeting commenced with a brief overview and progress of 32 sanctioned works of South Western Railway by CAO/CN/BNC. It was highlighted that SWR will be completing 116 Kms of New Line / Gauge Conversion / Doubling, thereby exceeding the Railway Board's target.

• A budget review of Revenue Demands, Survey Works and Sanctioned projects of Construction / BNC for 2012-13 and 2013-14 was made by FA&CAO/CN/BNC.

• Various other phases of works relating to Finance and Housekeeping functions of Accounts like status of Estimates, PBG / FDRs, Audit Objections etc were highlighted.

• The current status of migration work from FoxPro based system to Web-based Integrated Project Management System (IPMS) in ORACLE undertaken in the Unit was brought out in detail including the enhanced security through control of user access and provision of Audit LOG for every operation / transaction. The status of all four modules i.e., PPMS (Pay-roll and Personnel Management System), SMS (Stores Management System), FMS (Finance Management System) and PMS (Project Management System) was given.

• A Pilot Run of Web enabled IPMS was inaugurated by Financial Commissioner and First Salary Bill generated in the Personnel and Pay Roll Management System (PPMS) Module.


Please
Login
to Provide Your Innovative idea / Professional issue . If You are not a member of IRASTIMES.ORG then
Click Here
to Signup.
x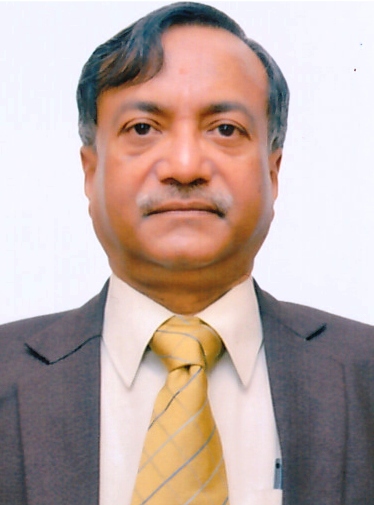 ANUP KUMAR PRASAD
Financial Commissioner (Railways)
Your PNR:
Flushed PNR or PNR not yet generated.
Close